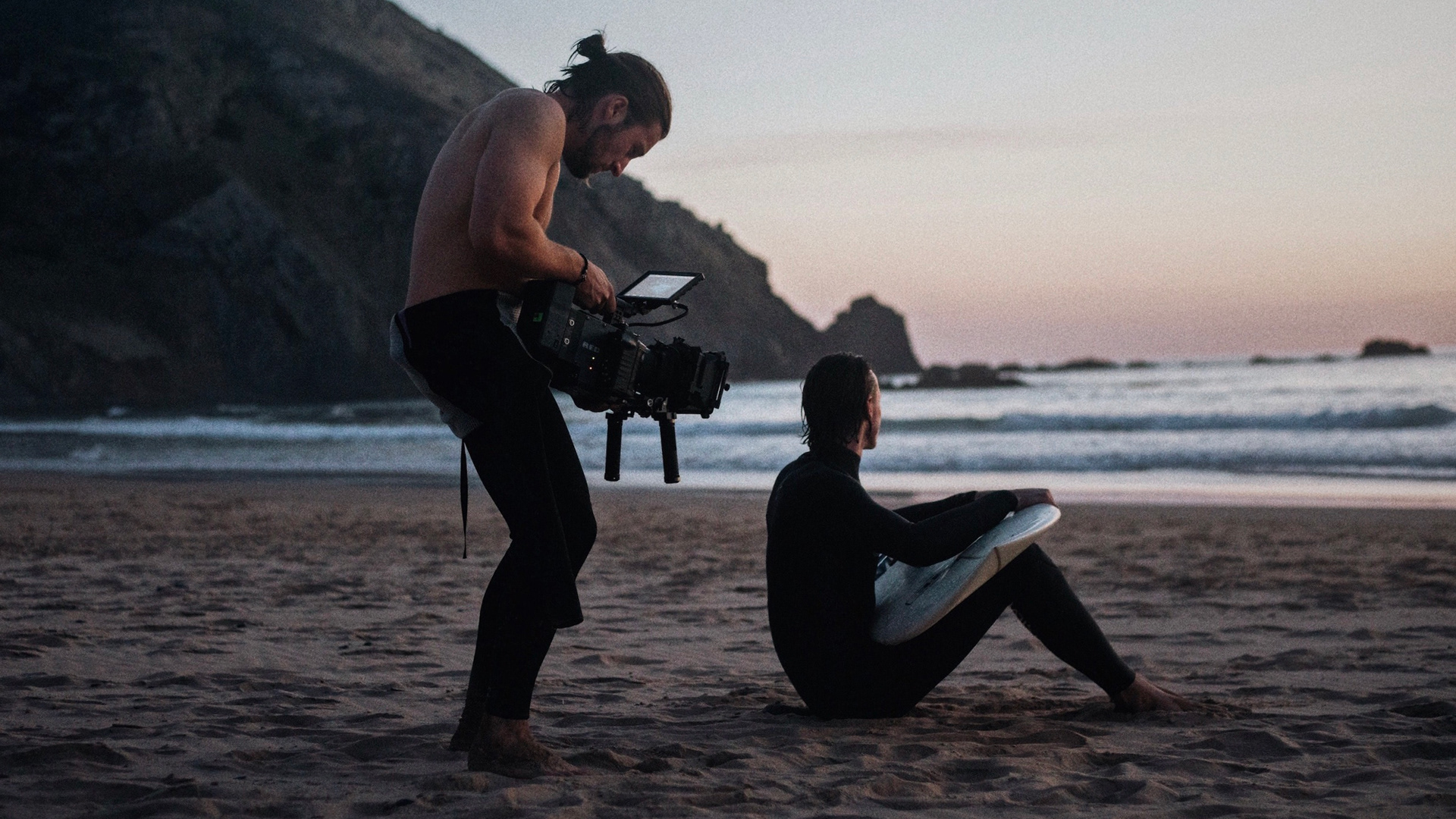 Filmmaker | Director | DoP | Editor based in Siegen, Germany. 
Even as a child I was able to get excited about filmmaking. It all started with an old digital camera what we found in the attic at my friends house. We started shooting a little TV series and it ended up with 184 episodes. 
At the age of 14, I continued with shooting some action sports films, just for friends. Since then I self-taught a lot and tried to become better and better in what I was doing. 
Over the years, I developed an endless passion for filmmaking and everything that comes with it. For me it's all about showing emotions, creating moods and capturing the most aesthetic images.
With true love for creating high-quality video content, I'm always on the hunt for the perfect shot. 
Commercial | Imagefilm | Documentary | Music Video | Event Video | Film | Branded Content