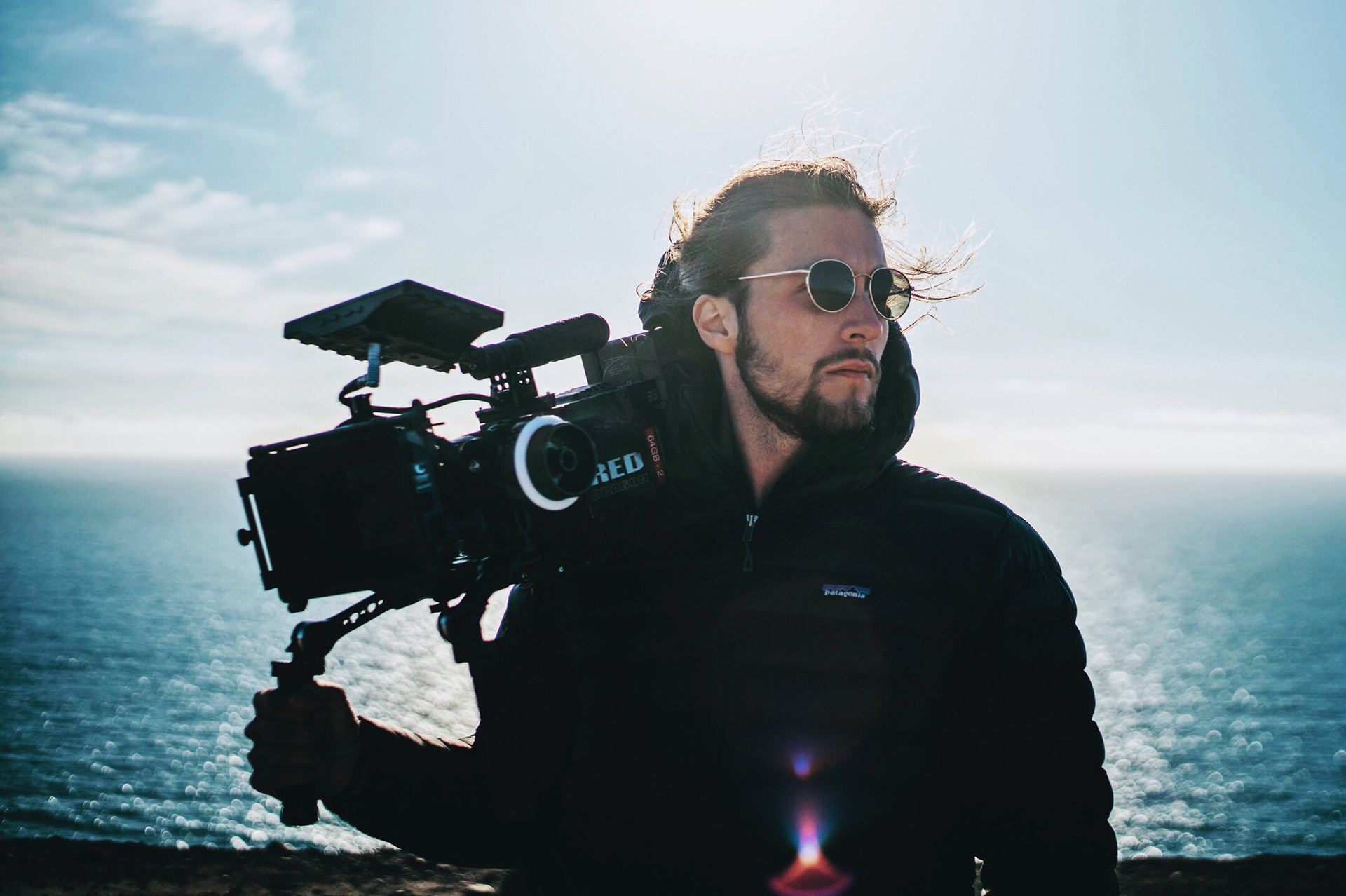 JAN WEYAND is a filmmaker, director, dop and editor based in Siegen, Germany. He already found his passion for creating and photography in his childhood. Everything started with an old camera that a friend and he found in the attic. They spent their entire summer holidays shooting a series that ended up with 184 episodes. Around the age of 14 he continued shooting fun sport films and sponsor tapes. After his A-levels, he studied architecture at the University of Siegen and built his own 
filmmaking business. His background knowledge in architecture gives him the ability to consciously use light and shadow as a fundamental device in filmmaking. As a co-founder of the production company "Rise and Shine GbR", he mainly produced commercials, 
documentaries and fashion films. In 2021 it was time to go the next step - GRAIN DEPARTMENT. Together with Marvin Hartmann, an VFX supervisor
 and audio engineer, they want to create a new experience in film. Coming soon .

..
Commercial | Imagefilm | Documentary | Music Video | Event Video